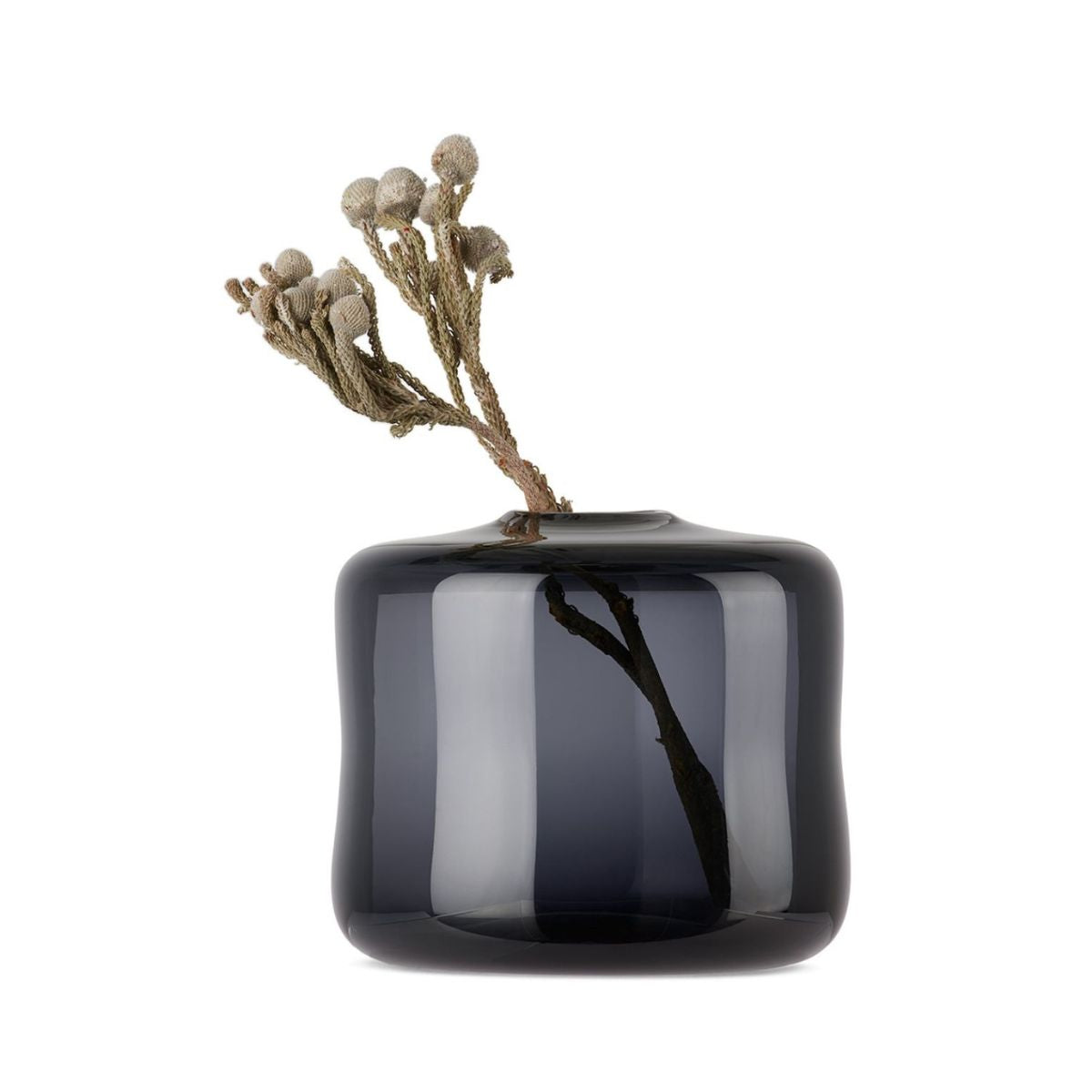 Gems XL Square Vase, Charcoal
This tall XL gems vase catches the light and offers a pop of color.
Details & Dimensions
This unique vase offers a bold statement with or without a bouquet. This piece is unique, durable, and intended for everyday use.
Material: Handcrafted glassware
Made in Portland, Oregon
6" W x 6" H
Care Instructions
Dishwasher safe. Handwash only.