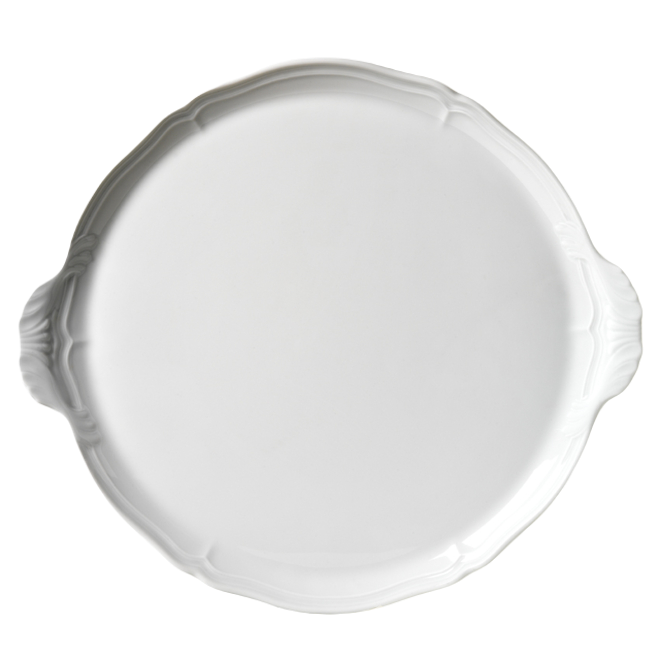 Ginori Antico Doccia Cake Plate
Today more than ever, let yourself be inspired by the most complex style of all - the simple, timeless one.
Details & Dimensions
Over two centuries ago in Doccia, a magical place a stone's throw away from Florence, the icon that has transformed the tradition of dining at the table into an extraordinary ritual was born. The stylized edges and shapes will allow you to mix and match various designs to create your unique table.
This is artistic porcelain made with fine Italian craftsmanship rooted in a centuries-old tradition.
The manufactured product is made from hard feldspar porcelain composed of quartz and Kalin feldspar using artisanal and industrial production techniques developed in almost three centuries of historical production. This entire process takes place from the first fire to the decoration, through various production cycles, at the end of which careful quality control certifies absolute purity and perfection. The attention to detail is the expression of know-how and a mastery transmitted over time by the master craftsmen of the Manufacture.
Handmade and decorated in Italy.
Material: Porcelain
12" D
Care Instructions
Dishwasher & microwave safe. Porcelains should not be used in a conventional oven or indirect fire.