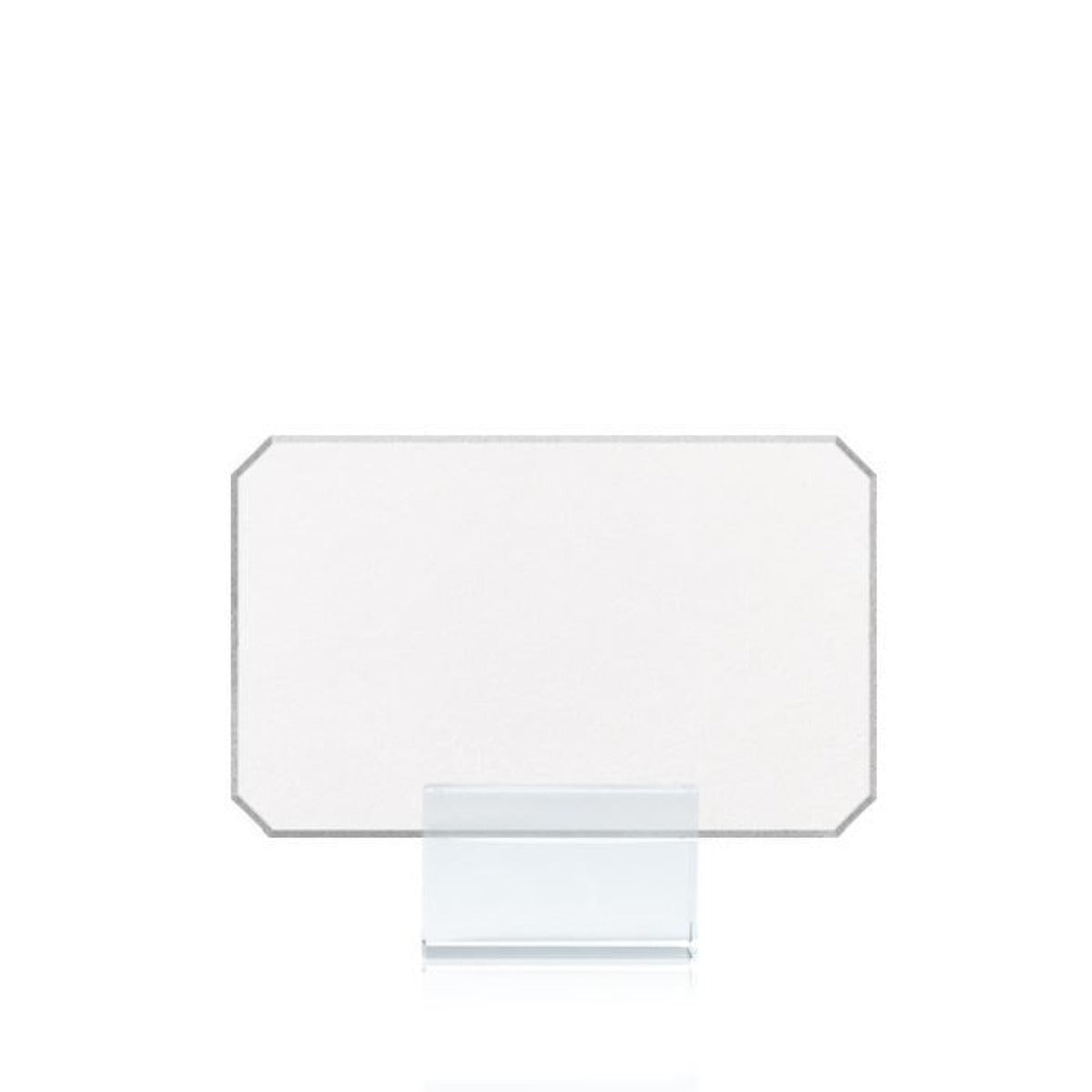 Silver Tipped Place Cards
Dress your table with place cards to keep and use again and again.
Details & Dimensions
Printed on Italian cotton papers through hand-fed machines, each exquisite piece is hand-finished by artisans utilizing techniques that date back to the early 1900s.
This work of art is from unparalleled custom artwork, pushed boundaries of fine printing, and consistently developed software, processes, and unique systems that make the experience something extraordinary for both employees and clients alike.
Feature: Calligraphy is for names on all 12 cards.
Paper Thickness: 2 ply / 639 gsm European cotton.
Card Shape: Signature Tipped Corner beveled place cards.
Folded Size: 2.75" x 4"