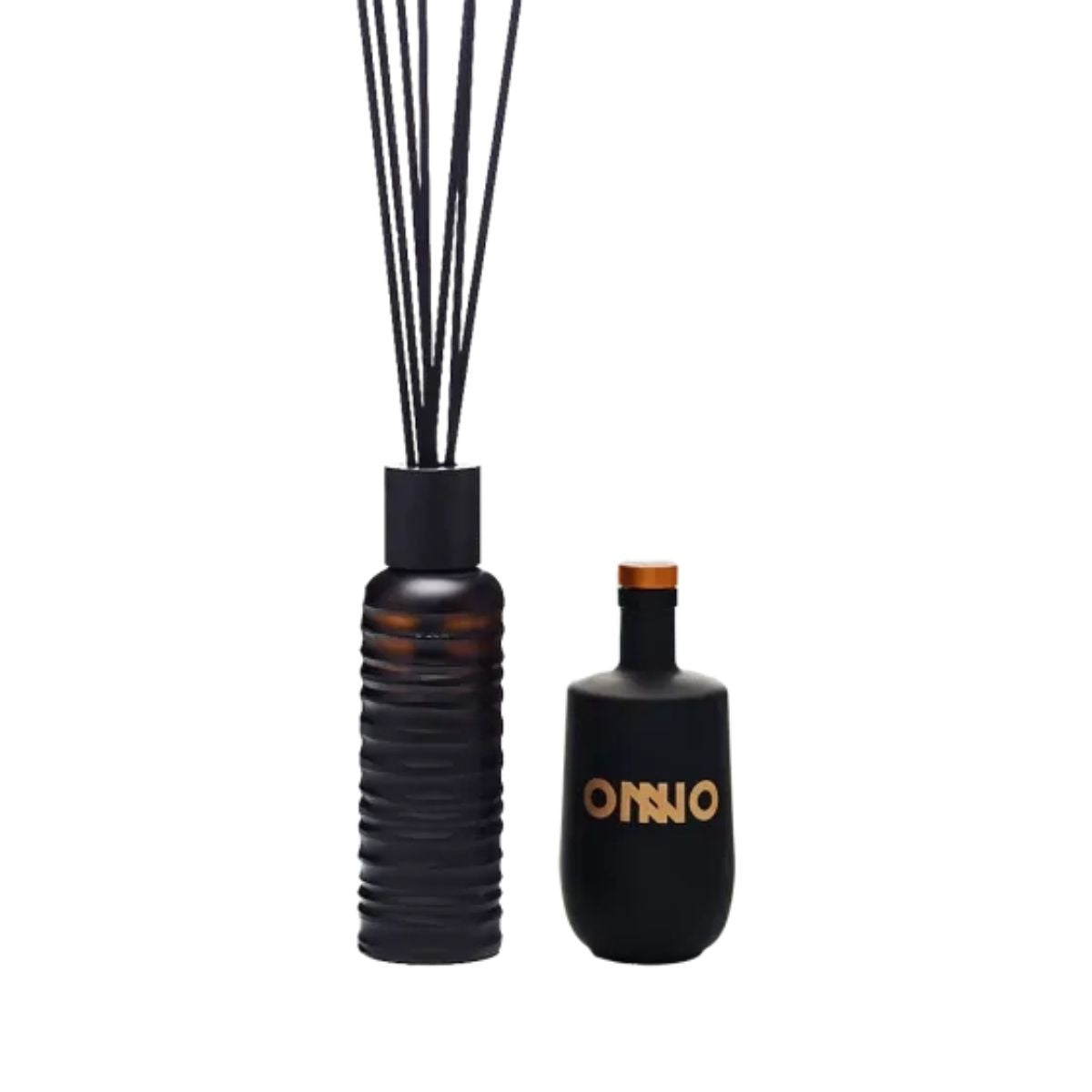 Onno Sphere Serengeti Diffuser, 500ml
This exclusive handmade diffuser brings a rich and intriguing perfume into our home and accentuates it with a feeling of luxury.
Details & Dimensions
Serengeti Scent: A gorgeous scent of fresh herbs and fresh grass with a subtle touch of floral notes which takes you to the African plains.
3" x 9.6"