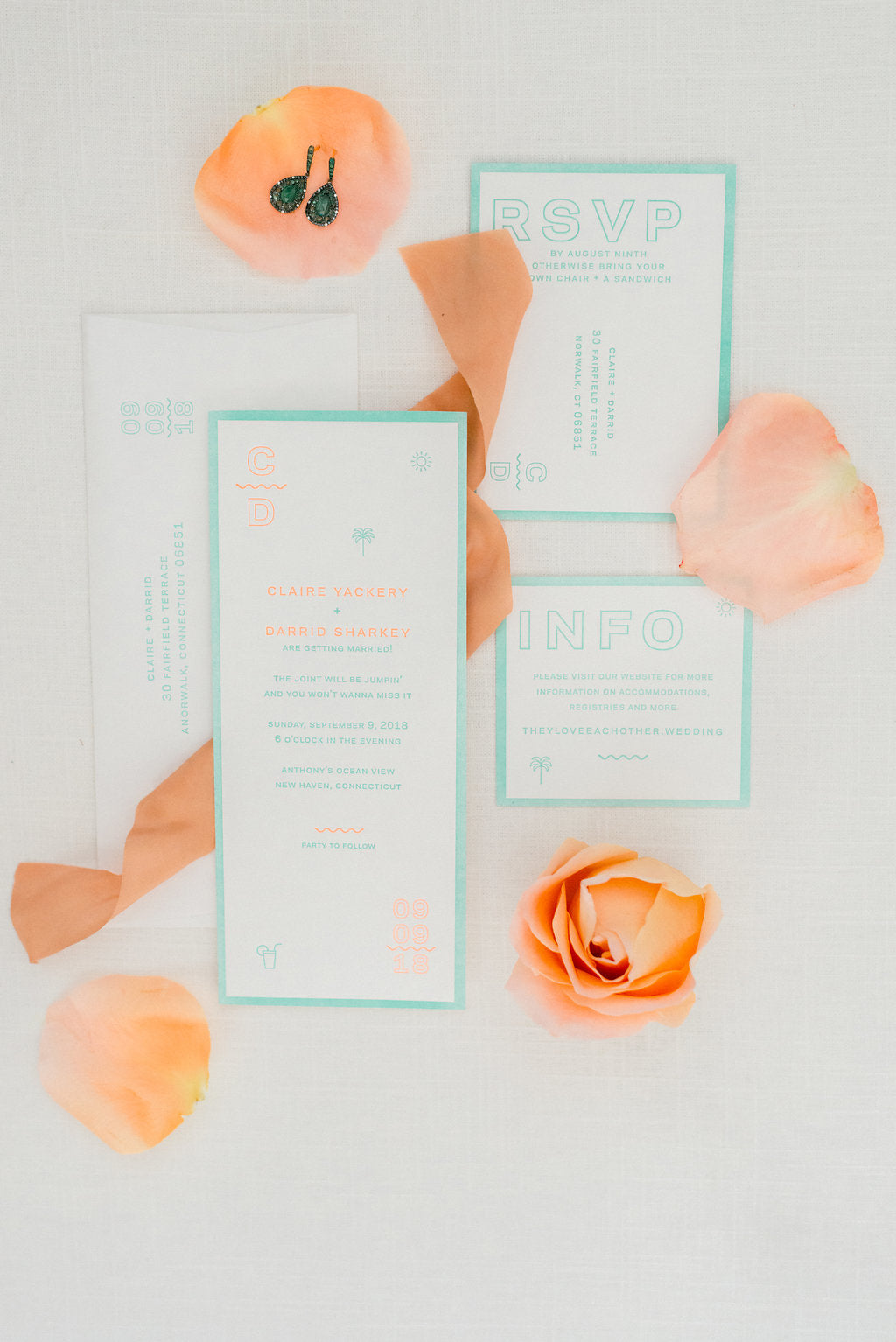 Coastal Living Best Beach Towns... and Westport Made the List
We were so so excited when we got our copy of Coastal Living's spring issue on the Best Beach Towns in America. We had been approached by them about Westport making the list and we were more than happy to talk about how much we love this town!
Not only do we love our coastal New England beach town - - we love a good coastal vibe for a party or wedding. This inspired us to take a look back at some of our best beach-inspired wedding stationery. Which one is your favorite?  
We are so excited, but totally not surprised, that Westport made the list. What do you love about our town?