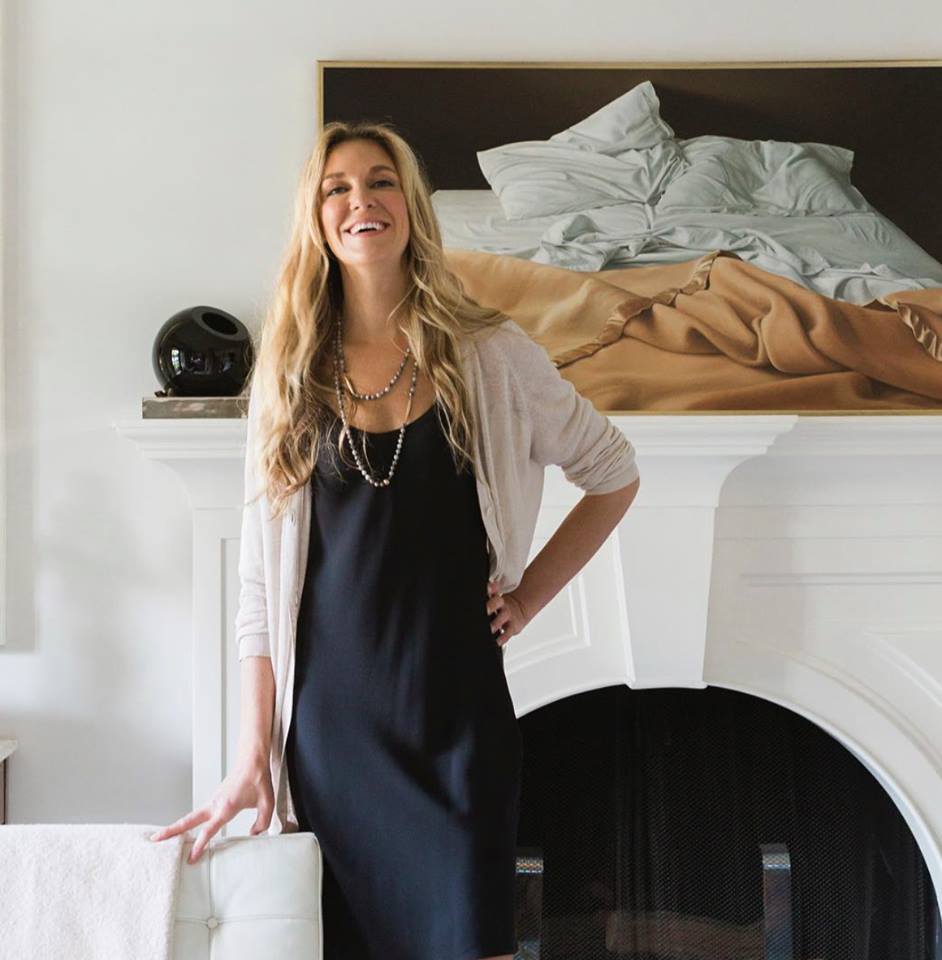 Meet Heather Wiese, Creative Director of Bell'Invito
Bell'Invito Stationers began in 2004 with the vision of fashion art director, Heather Wiese. Influenced by her time spent in Italy, she sought to create a product combining her love of traditional European style and its meticulous craftsmanship with her skill for modern design.
Heather always had an avid interest in artisanal printing. That interest was further peaked when she unearthed some forgotten family heirlooms, among them a number of late 19th century printing presses that had been covered in dust for decades! It was the perfect opportunity to learn more about the process and see if this was exactly what she'd been looking for. Turned out, it was. Bell'Invito was born.
Today Bell'Invito stationery is printed using presses that date back to the late 1800's. The Bell'Invito brand encompasses four distinct collections: Couture, Luxe and Social.
The level of design, quality of materials and proprietary printing techniques set Bell'Invito apart in the world of fine paper goods. Heather and the Bell'Invito team are committed to superior client service and an unpretentious approach to sharing knowledge, the joy of social entertaining and an appreciation for quality and timeless correspondence.
We have all of her amazing samples in our store for you to peruse (drool over) and select for your next event. Not planning a party? Shop our selection of Bell'Invito's beautiful ready-to-write note cards, gorgeous coasters, gift tags, notepads and place card holders.