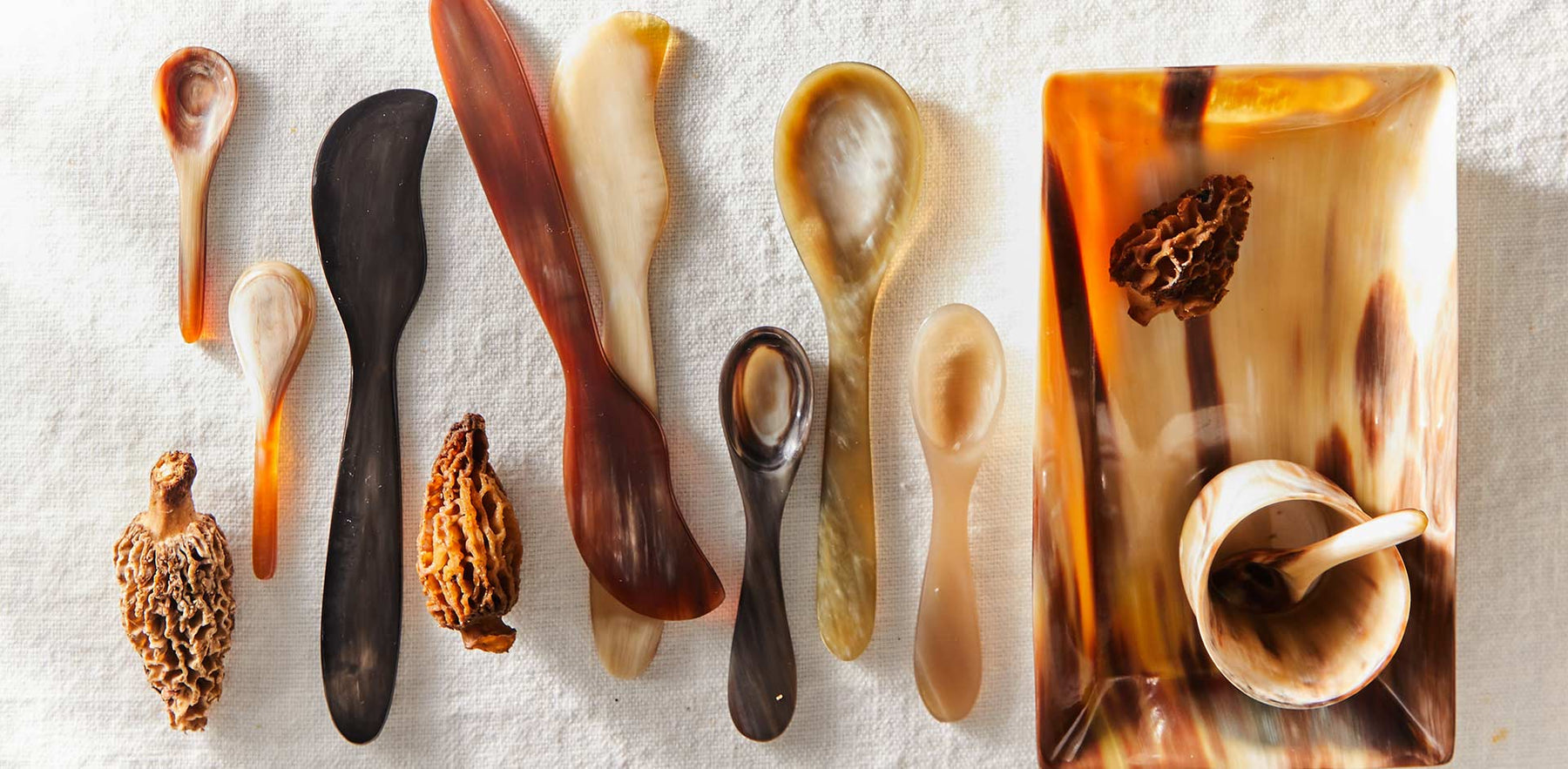 Winter Entertaining
That ornery groundhog saw his shadow, but I prefer to see the potential for six more weeks of winter as just that – potential. Who says you can't stoke up the romance on the cozy winter evenings après Valentine's Day?
Whether you've invited a few close friends over or you'd like to spend a little quality time with your special someone, here are a few pro tips for keeping the February fires burning.
Have a plan. You can't spell effortless without effort, so thinking through your soirée ahead of time is a must. Make a shopping list – and check it against your recipes. Pre-set the table. Put in time now so both you and your guests can enjoy your time together later.
Stir up something delectable. When it comes to a menu, keep comfort front and center. Forget fussy dishes that require lots of coaxing. Opt for a satisfying, tummy-warming stew or long-cooking braise, perhaps from Karen Mordechai's Sunday Suppers. You aren't chained to the stove and the dish can be served piping hot or at room temperature, straight from the pot into solid statement bowls or mugs offered on the counter. Added bonus? Your whole house will be filled with the mouthwatering aroma.
Set the scene. Be ready with enough logs for the fire. Uncork wine and set out mixers for cocktails. Have toasty blankets for chilly toes at the ready. And take the time to clean up as you cook, so your guests aren't treated to a mountain of dirty dishes stacked in the sink.
Savor the moment. With your simple, unbeatable game plan, you'll be able to confidently enjoy the evening as much as your guests. Be sure to soak it all in!