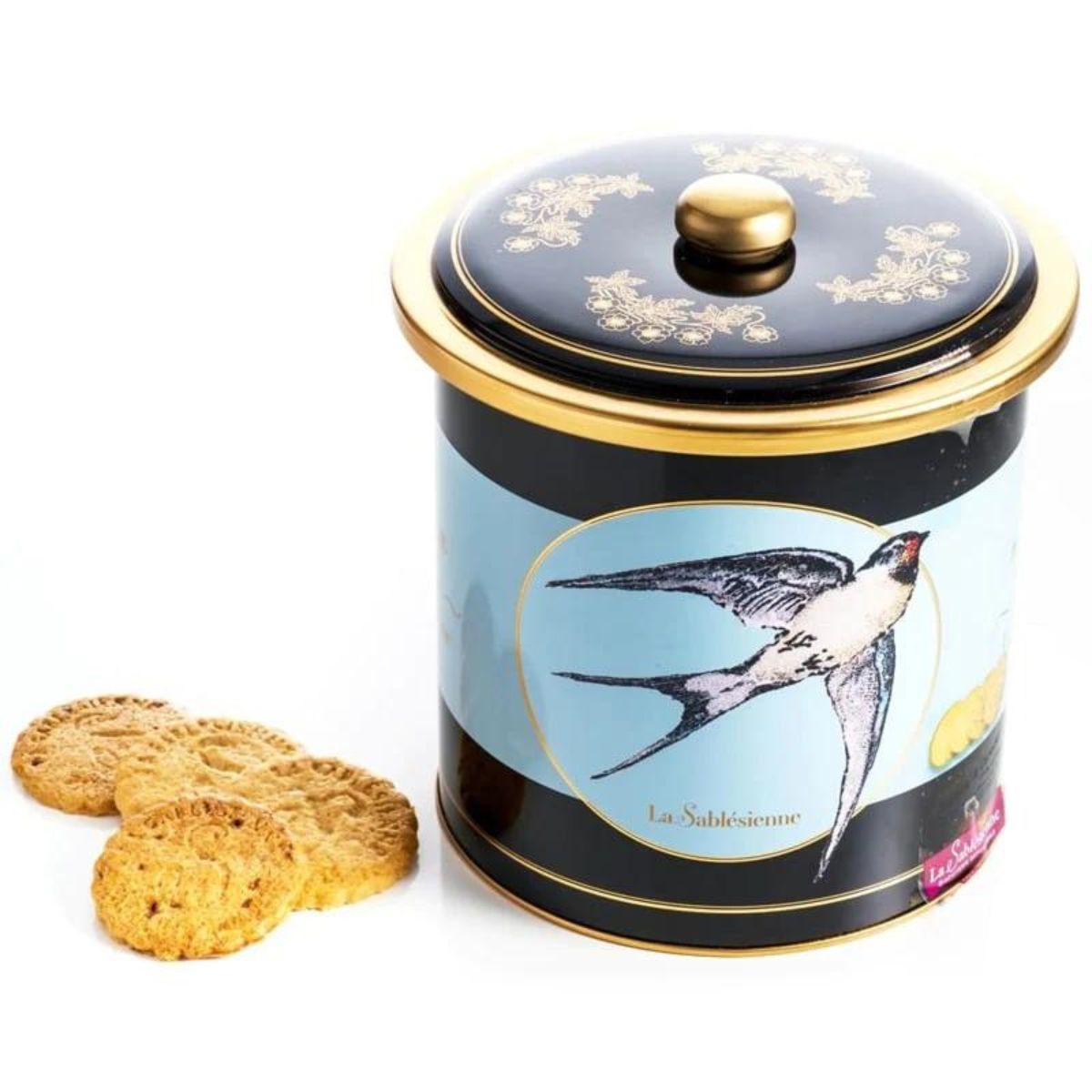 Caramel Chip Wild Bouquet Shortbread Cookies
A magnificent metal box in the shape of a candy box, with floral patterns and a matte finish, which contains delicious handmade shortbreads.
Details
Made in the France.
Ingredients: Pure fresh butter, salted caramel chips, lemon chips and all kinds of chocolate.
14.1 oz.