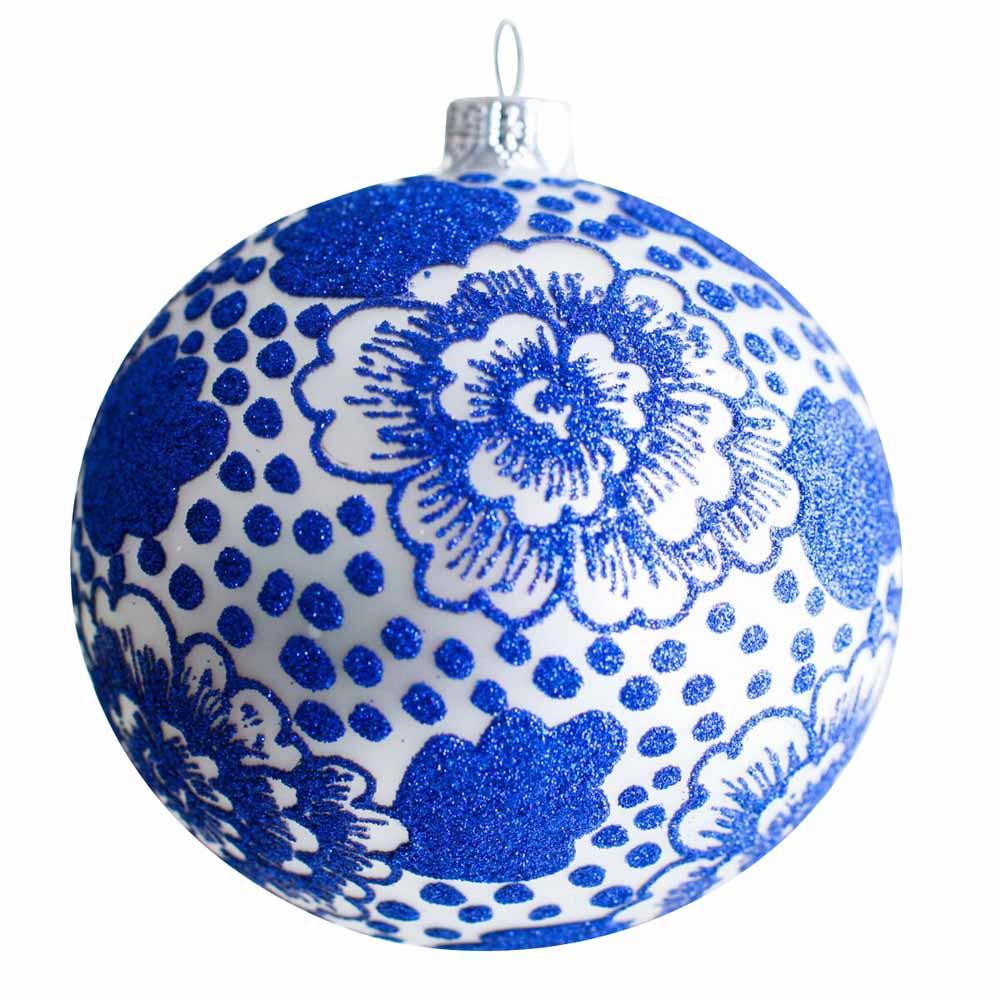 Chrysanthemum Hand Blown Glass Ornament
This Beautiful Handpainted Chrysanthemum ornament is perfect for the holidays!
Details & Dimensions
Thomas Glenn Holidays ornaments are noted for their unique design and color. Each design begins with an inspiration that is sketched on paper, followed by a hand-carved model for the master mold-making process.
Mouth-blown and handcrafted in Poland. These ornaments are simply gorgeous.
Made from glass.
4" tall