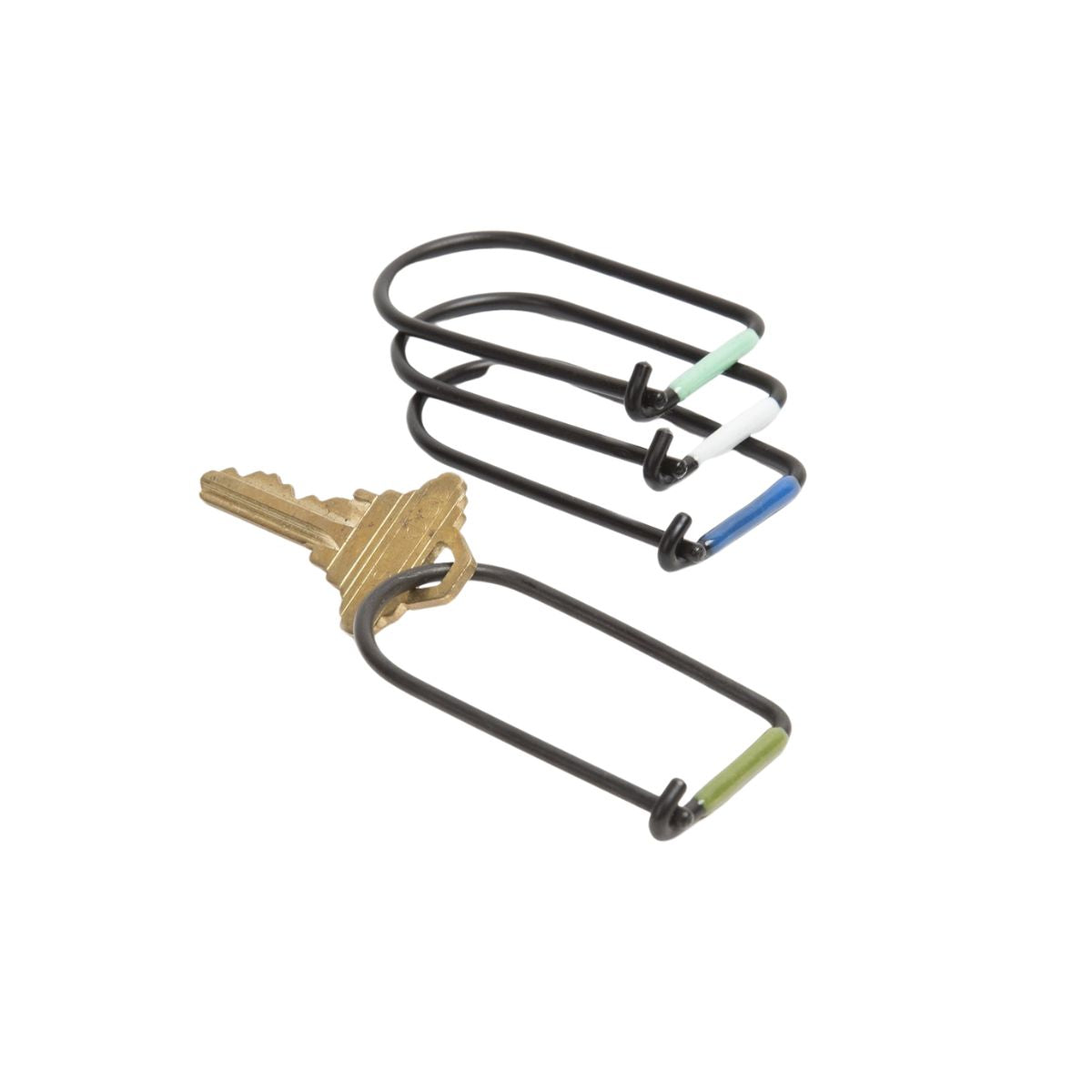 Craighill Wilson Carbon Black Enameled Keyring
Originally designed by General Manufacturing Concern.
Details & Dimensions
A simple and efficient brass keyring with an enameled stripe. The inherent strength of the brass wire creates a secure closure. Holds more keys than you will likely ever own.
Enameled stripe for simple identification purposes.
Made in Connecticut and New York.
0.13" Brass wire
Founded in 2015 by designer Hunter Craighill, this is a design and manufacturing brand rooted in curiosity, ingenuity, and pleasure. Craighill knows that the world already has too much "stuff" and that you don't need yet another shiny object. That's why he designs these products to be as functional and timeless as they are beautiful and intriguing.
2" x 1.25"