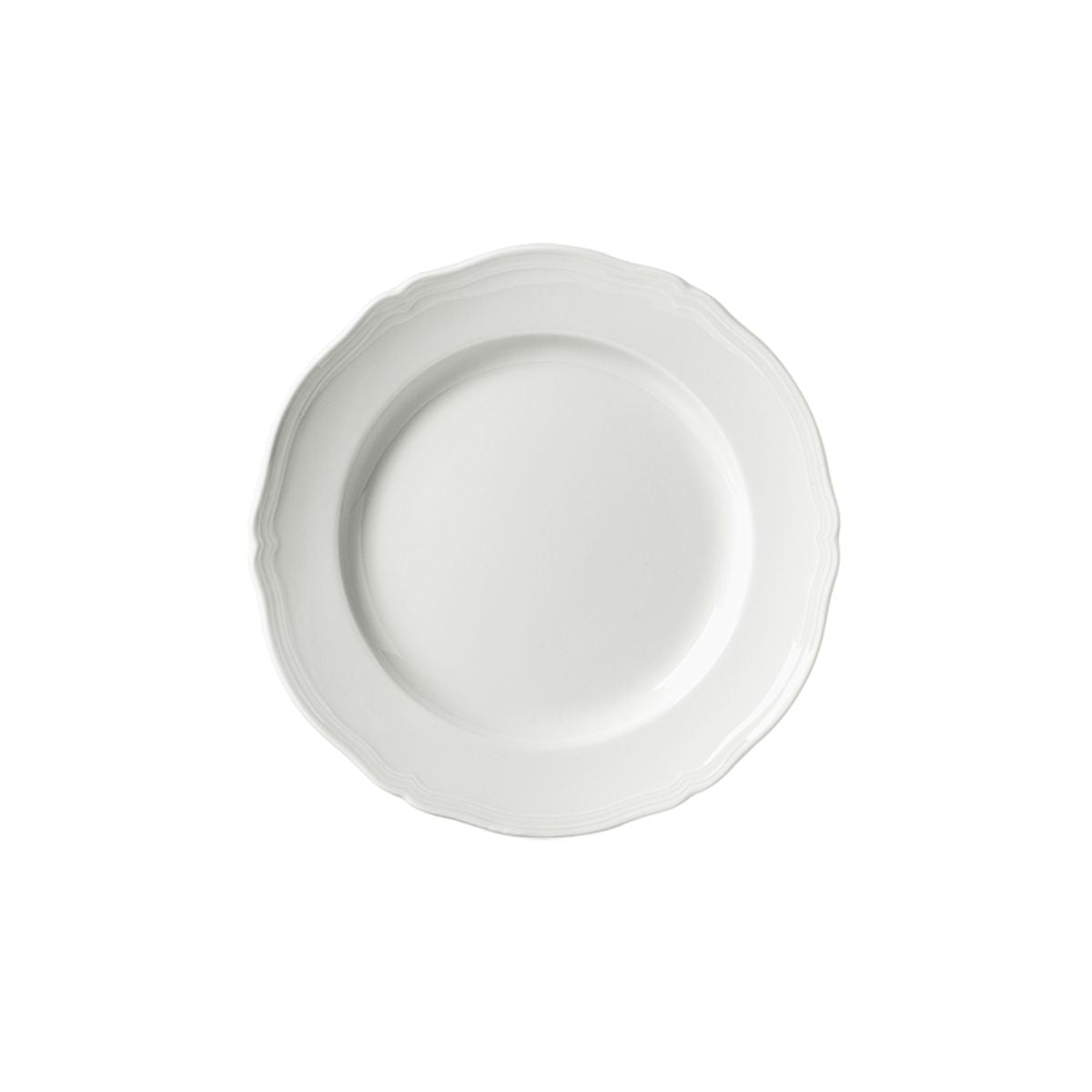 Ginori Dessert Plate - Antico Doccia White
Today more than ever, let yourself be inspired by the most complex style of all - the simple one.
Order Information
This item is a special order. Not available for return or exchange. Due to high demand, please allow 3-4 months to ship.
Details & Dimensions
Over two centuries ago in Doccia, a magical place a stone's throw away from Florence, the icon that has transformed the tradition of dining at the table into an extraordinary ritual was born. Artistic porcelain is made with fine Italian craftsmanship rooted in a centuries-old tradition.
Handmade porcelain from Italy.
Material: Porcelain
8.25"
Care Instructions
Porcelains should not be used in a conventional oven or indirect fire.