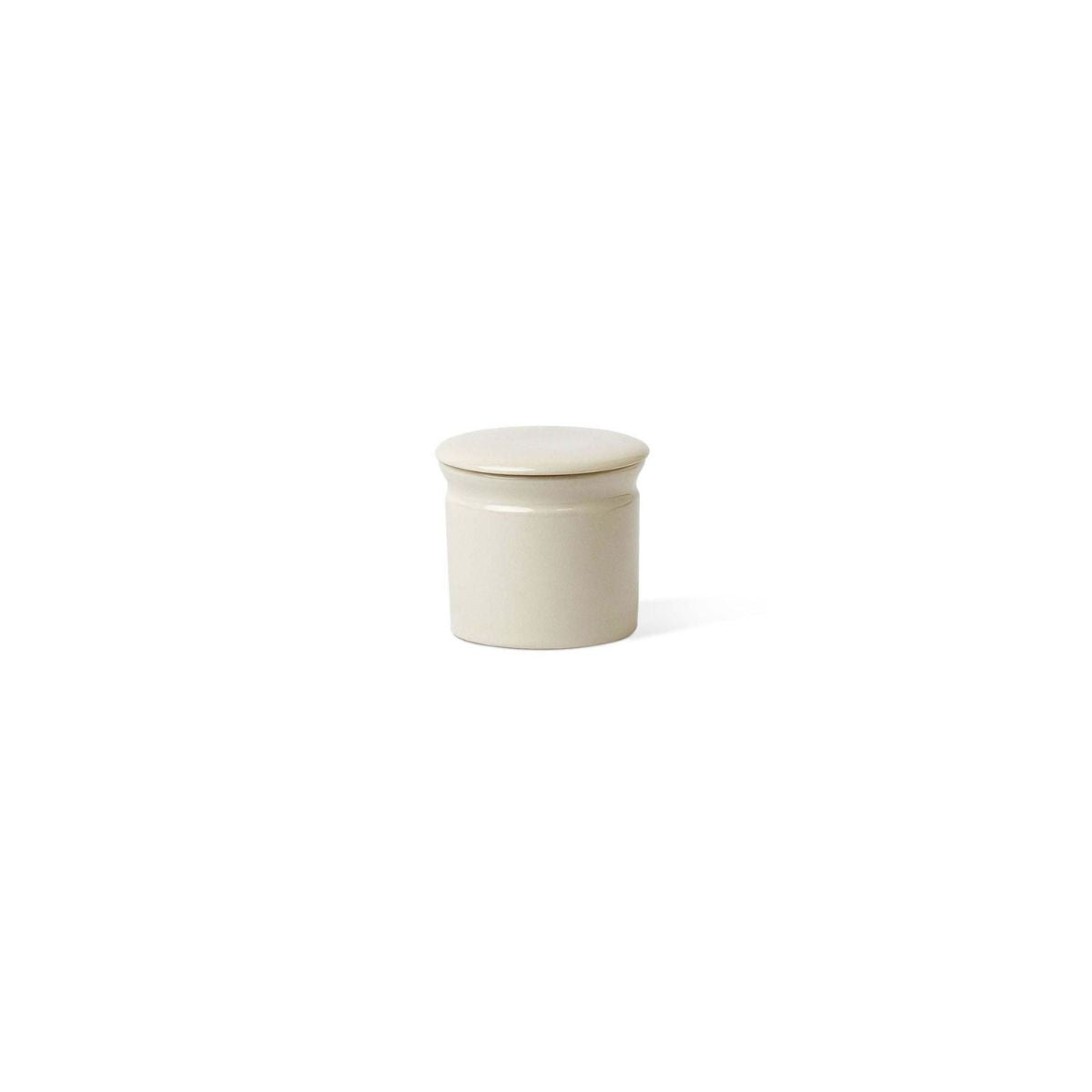 This Butter Keeper is the ideal way to store butter on the counter.
Details & Dimensions
This 17th-century French invention ensures that your butter will remain pathogen-free, as it stays soft for easy spreading.
Place your butter into the inverted top where it will be shielded from oxygen and light, and add a little water into the base to help create an airtight seal.
Material: Stoneware
Made in Sri Lanka
3.5" x 3.25"
Care Instructions
Hand wash