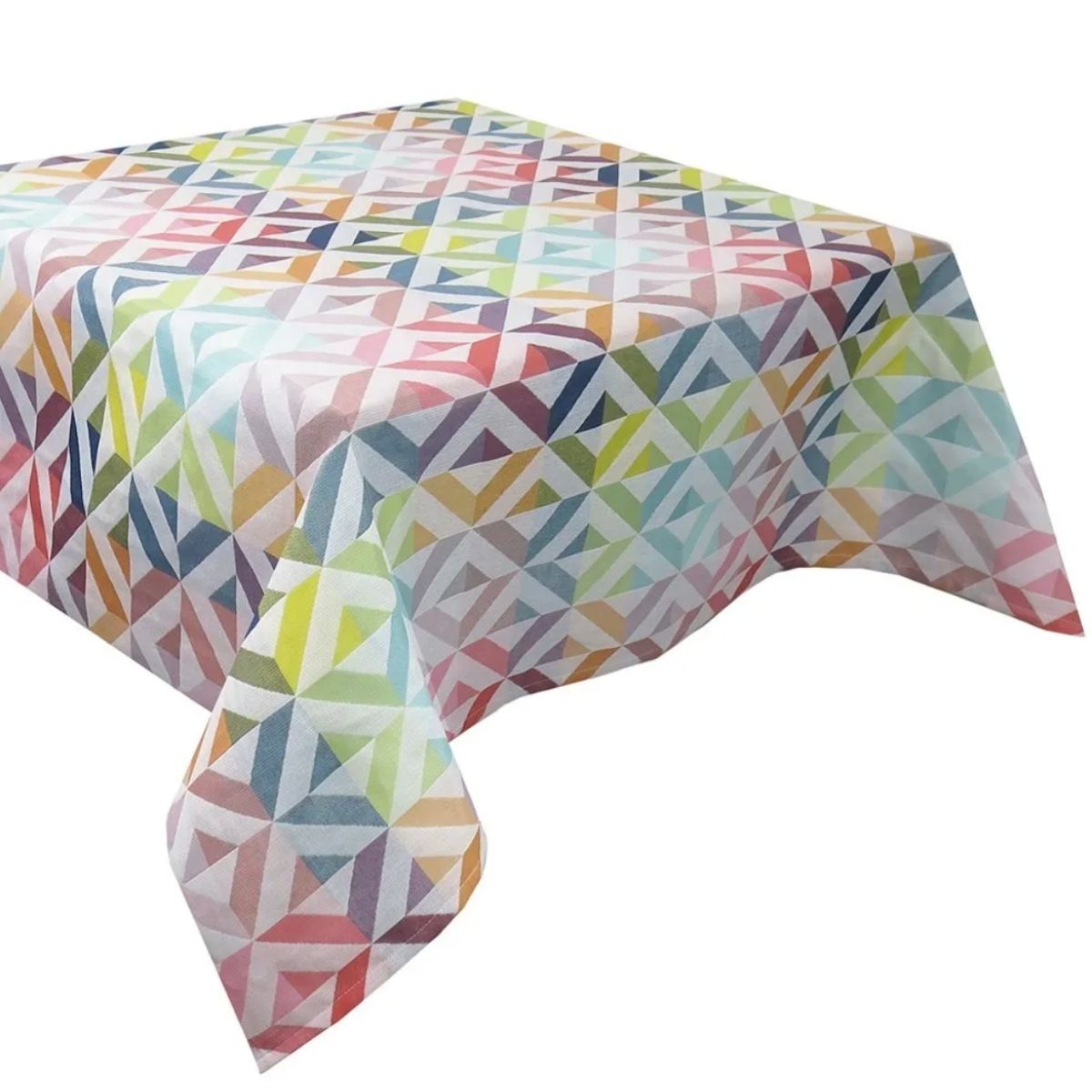 Jacquard Pastel Tablecloth
The bright multi-colored contemporary tablecloth is suitable for any decor...ideal for spring and summer.
Details
Pastel-coated tablecloth in coated cotton --ideal for use inside and outdoor and for ease of cleanup. All the happy colors in one fabulous tablecloth, and we're feeling 100% inspired to entertain this summer!
100% Coated Cotton. Made in France.
Dimensions & Care
Easy cleanup: just wipe and dry!
59" x 87"