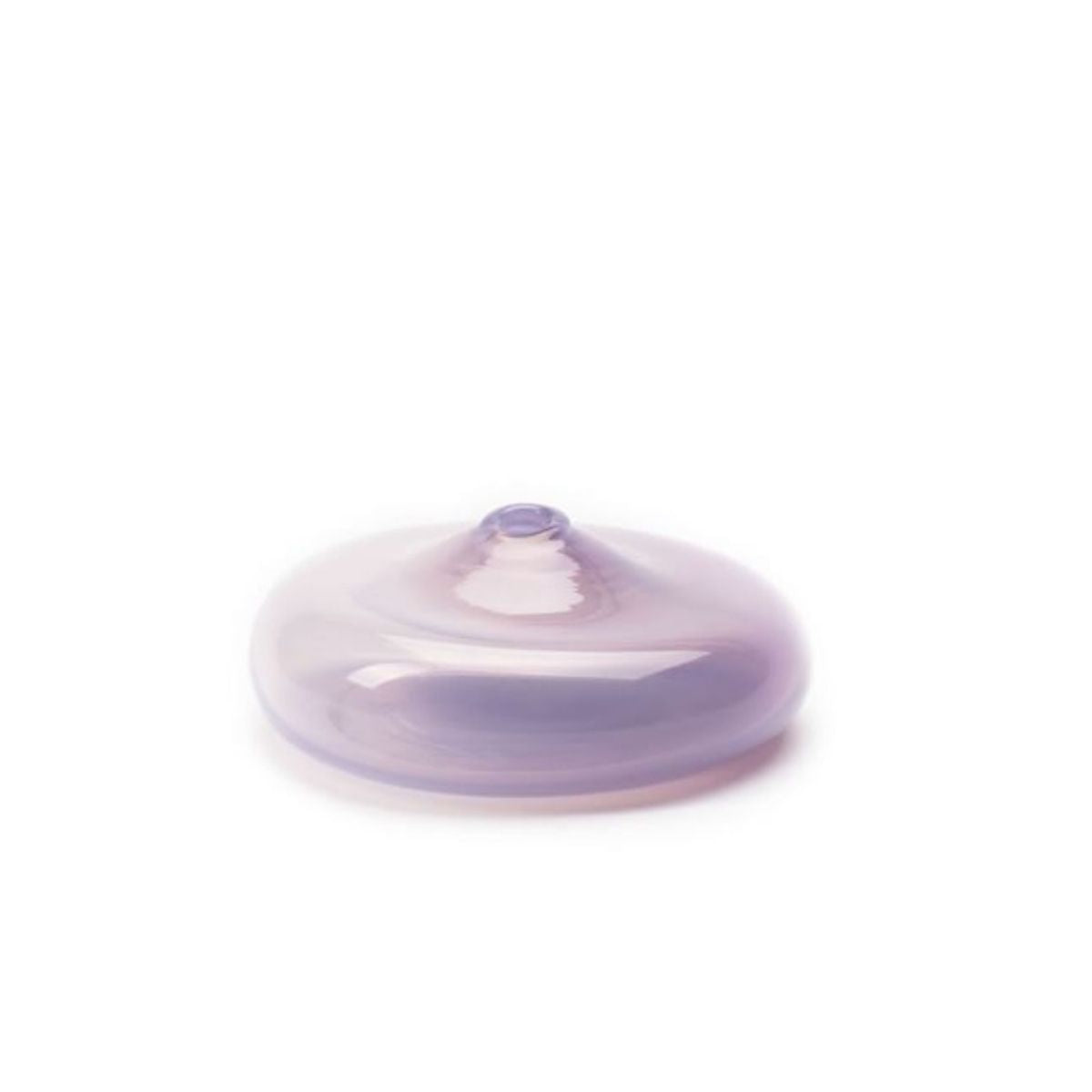 Use these gem vases as a single stem vase or simply cluster it together and add an element of interest to your decor.
Details & Dimensions
Handcrafted Glassware. Available individually in 3 shapes.
Made in Portland, Oregon.
Low: 3.5" W x 1.5" H
Square: 3" W x 3" H
Tall: 2" W x 4.5" H
Care Instructions
Handwash only.