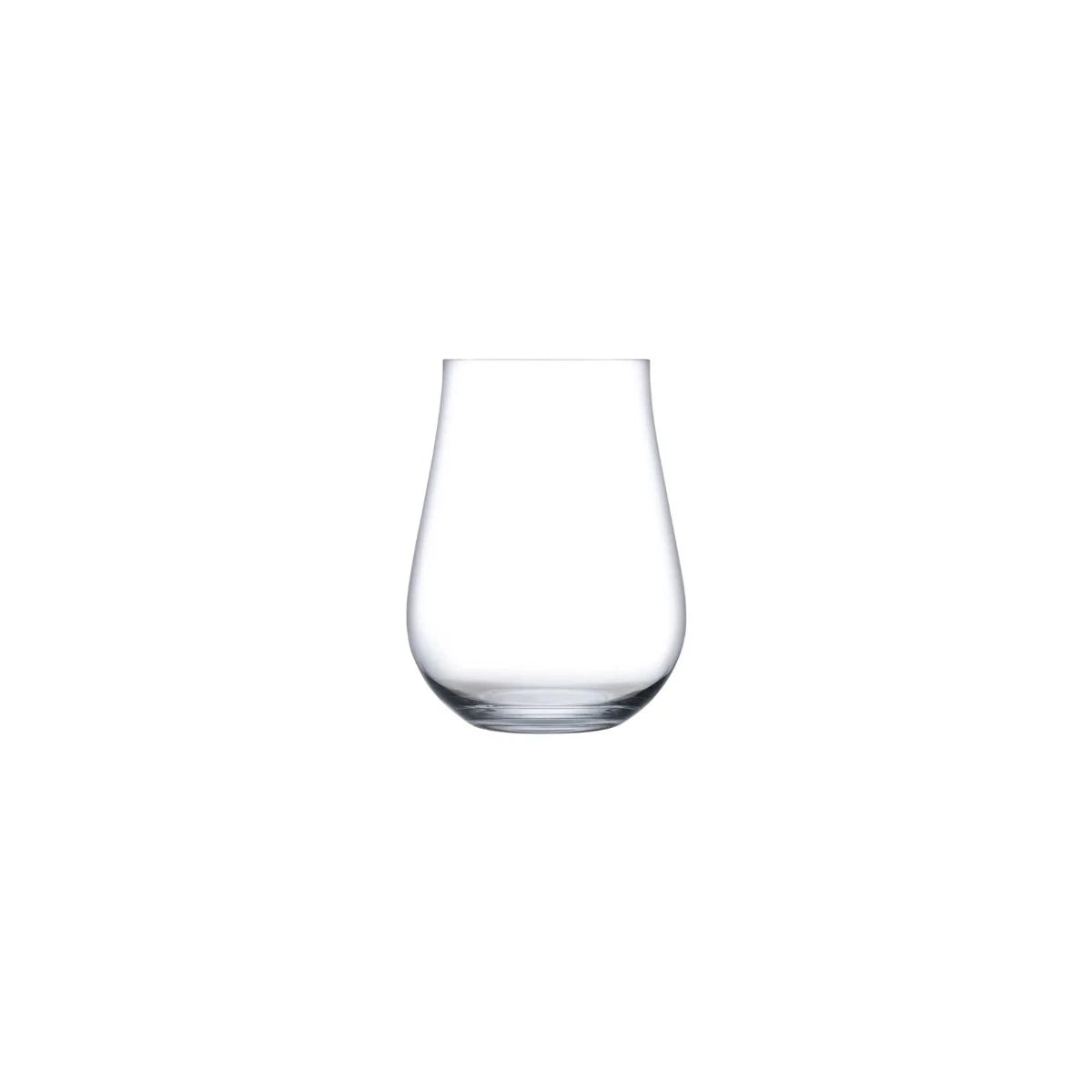 Nude Glass Ghost Zero Tulip Stemless Glass, Set of 2
A seamless combination of modernity and tradition – Ghost Zero set of two Tulip glasses makes a great base for an elegant everyday collection.
Details & Dimensions
This set of glasses can be paired with the series' red and white wine, as well as champagne glasses, but is equally as eye-catching on its own.
This product has been technically stregthened through Ion Shielding technology.
Material: lead-free crystal
Capacity: 16.25 oz.
4.5" H x 2.5" D
Care Instructions
Handwash only.