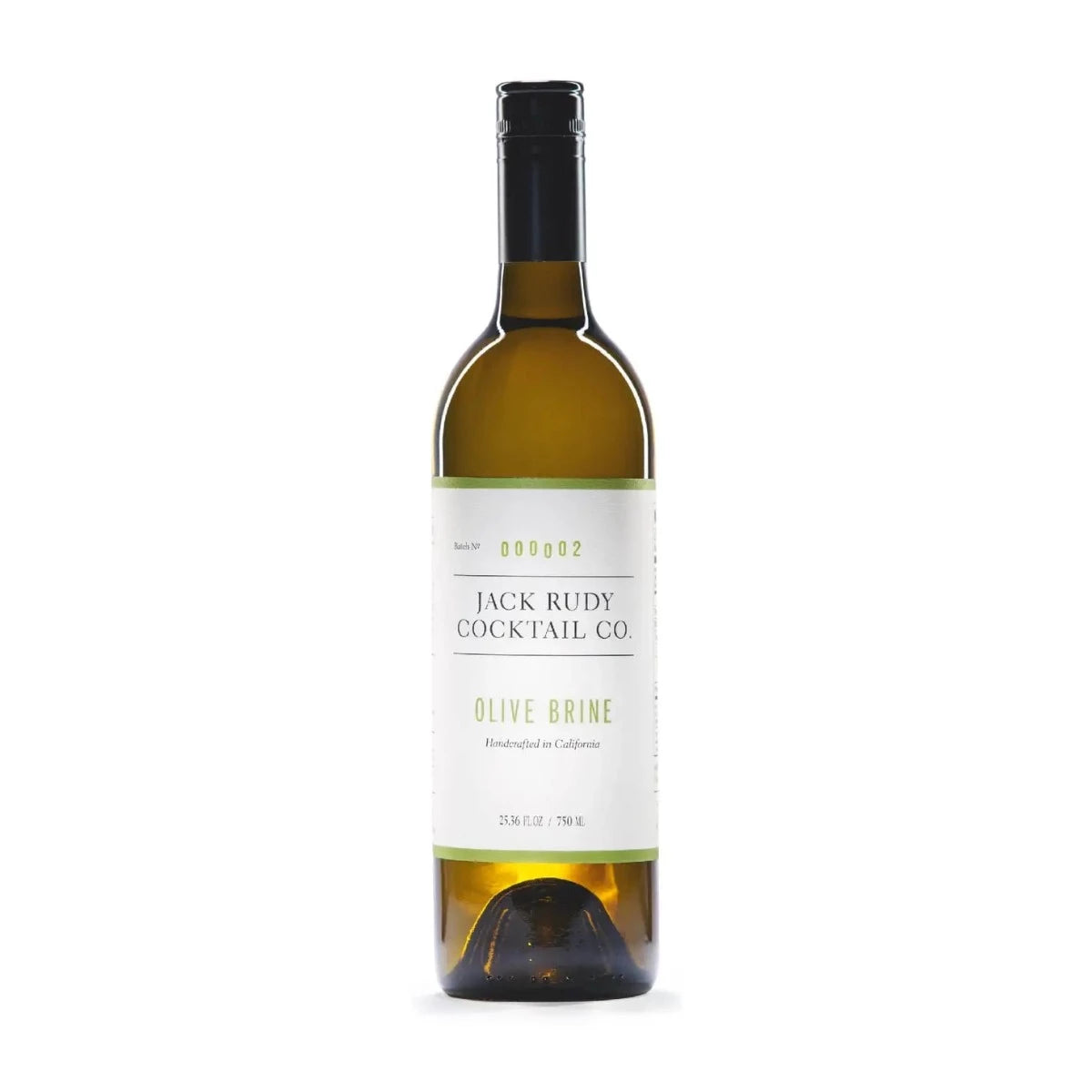 Aged naturally for 10 months, this mother brine boasts an incredibly robust flavor profile.  This will become a must have for any home bar (or restaurant bar!) looking for the ideal Dirty Martini.
Details
Origin Info: Made in the USA.
Sold in 2-packs or cases of 12 bottles.
Net Weight: 750g/ 25.36 oz.