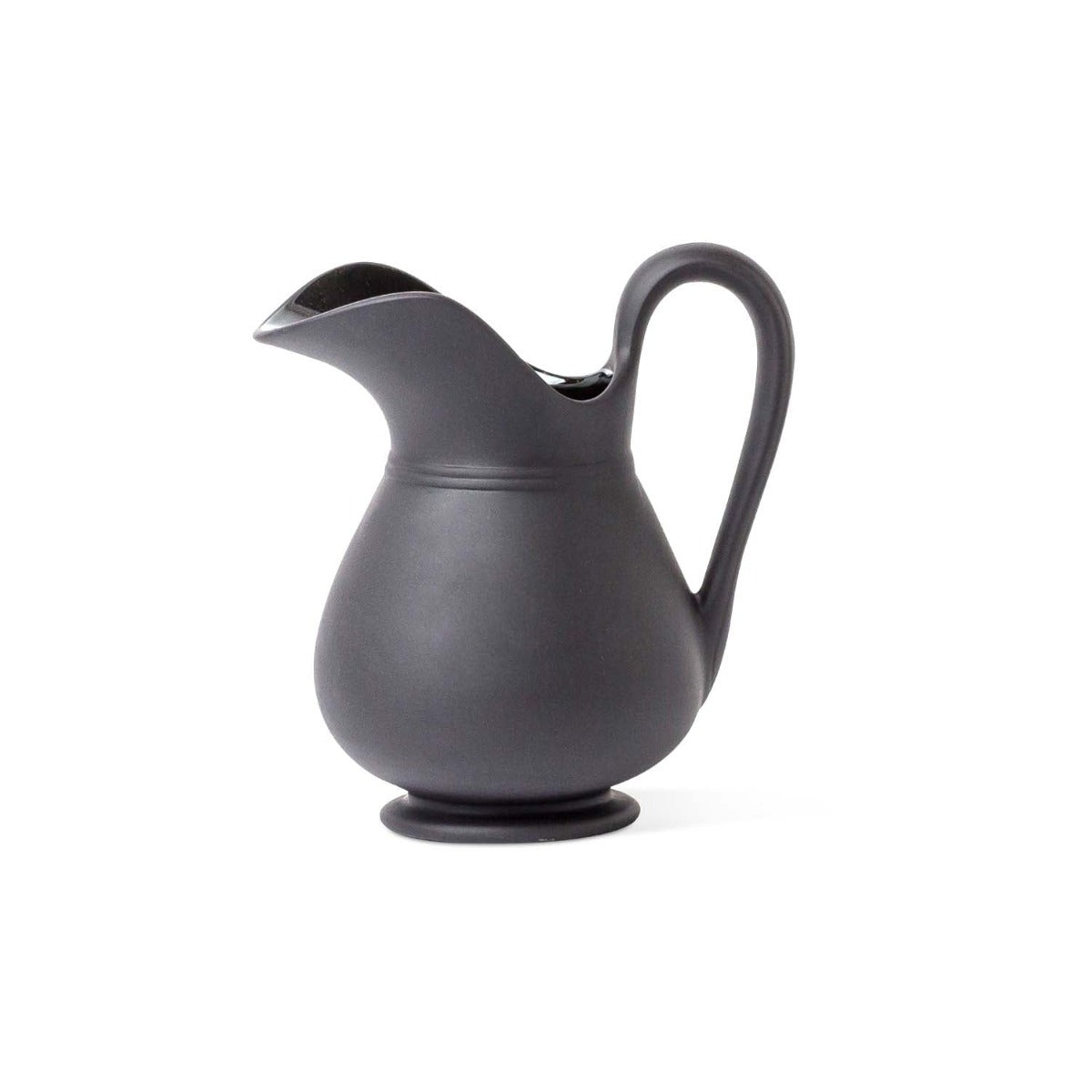 Why Aviary? When viewed in profile, We think these classically elegant vessels are reminiscent of majestic birds in a moment of repose.
Details & Dimensions
Meticulously carved by hand and then slip-cast in Sri Lanka, we offer them in glossy creamware or a matte black terracotta with a shiny glazed interior.
Use them for serving an ice-cold summer beverage, a warm holiday punch, or to hold a beautiful bouquet from the garden. We won't even mind if you use them to display nothing but their glorious selves.
Material: Made of Stoneware
Made in Sri Lanka
7" x 5" x 7.5"
Care Instructions
Hand wash