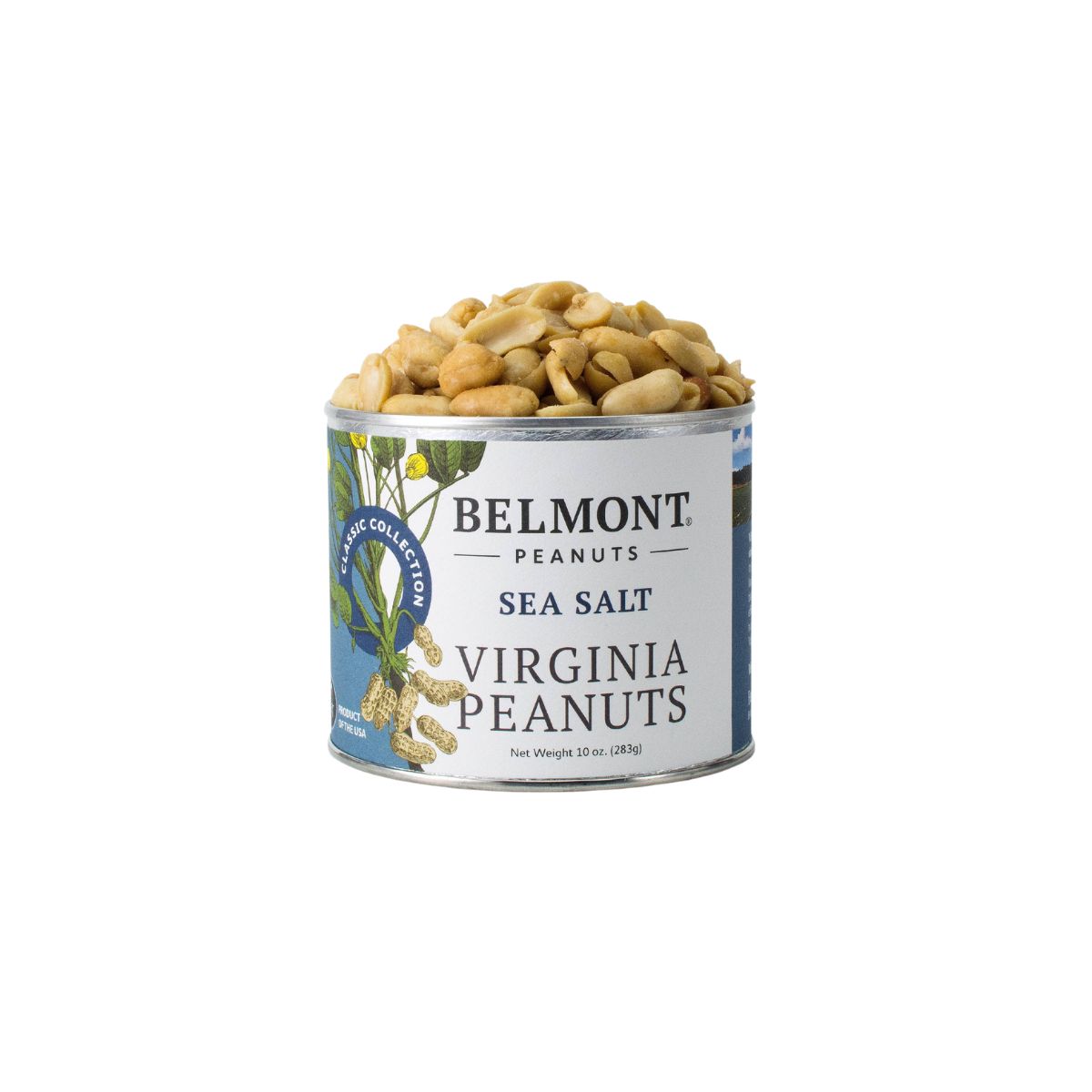 Sea Salt Virginia Peanuts, 10oz
Crisp, crunchy, cocktail peanuts tossed with premium sea salt.
Details
The Virginia peanut bears a light brown color, fresh natural flavor, and a crisp texture. Cooked to perfection in small batches and hand-tossed with premium Sea Salt, these peanuts will treat your taste buds to a taste from the country.
Ingredients: Peanuts, Canola Oil, Sea Salt.
10oz