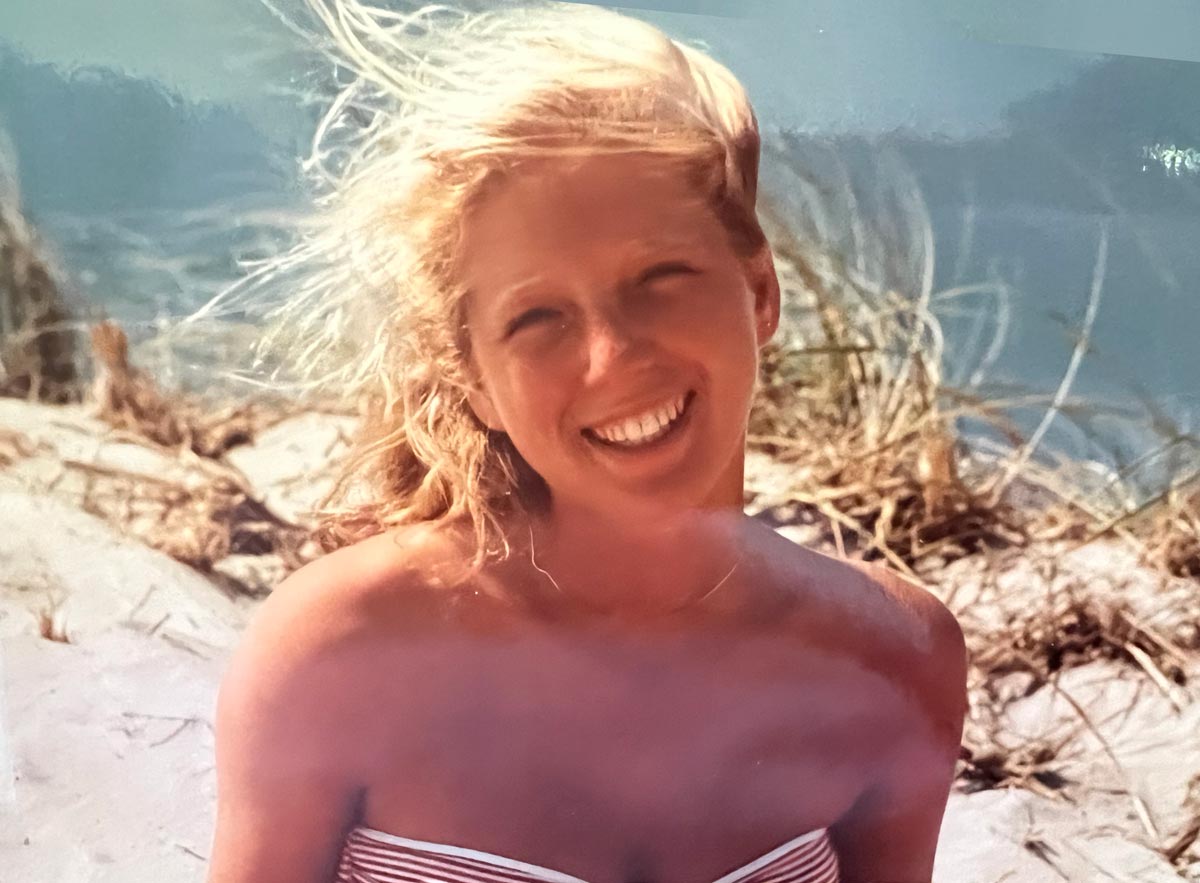 Summer Magic
Growing up, summers on Cape Cod meant so many things: Lily Pulitzer mini dresses, boat shoes, sailing, swimming on the pond and in the ocean followed by the world's best ice cream (daily), outdoor showers, huge lacey hydrangea blossoms, summer romances (because everyone is better looking in the summer), my parents mixing gin & tonics (which they were somehow liberal about allowing us to taste as teenagers, although they never let us drink any other time), my mom throwing dinner parties with lobsters and steamers, followed by fresh berry pies and hilarious games of charades (enhanced by the G&Ts). Most of all, summer gave me the sense of limitless possibilities.
What memories will you make this summer? Now is the time for you to create those indelible moments for your friends, your family, your kiddos, or maybe just you and your special someone.
Why does a beautiful table make such a difference? A well appointed table sets the scene for all your occasions. Layered settings with lovely linens make guests feel cared for. Food is visual. The right serving pieces enhance whatever you are serving and allow guests to love what they see before they take their first bite. Summer flowers become showstoppers in the right vase (that is, not the one you kept from the last time someone sent you flowers).
If you enjoy serving a signature cocktail or a nice bottle of wine, how's your glassware? Part of the fun is holding a great-looking drink in your hand. Gorgeous glassware elevates anything you might drink, another lesson from Harriet (my fab mom). Her eternal Diet Coke is always served on the rocks in an elegant glass.
Smile, people! This is your life! Shop with Bespoke, stay in touch (notecards anyone?) and share your summer memories with us - we can't wait to see the magic you make!